OUR MISSION
We are dedicated to breaking the barriers between oral health and overall health by bridging technology with comprehensive oral care delivered with compassion and respect
Is your loved one cared for by someone concerned about their WHOLE Health?
The Facts Are...
Better oral health increases appetite and can decrease systemic infections and hospital visits.
The Facts Are...
Existing conditions such as cardiac disease, diabetes, cancer, stroke, Alzheimer's, and others that have been shown to start, or be aggravated, by bacteria originating in the mouth.
Learn From Theresa
Theresa's 35 years' hands-on clinical, administrative and academic experience. Her training and infomation presentations provide the tools and systems necessary for better treatment services
Click Here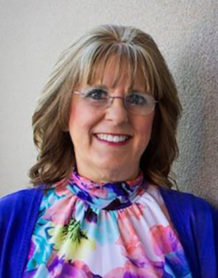 Are You An Oral Physician or Health Povider?
If your priority is treating the whole health of your patient, we would welcome a conversation with you. We are creating referral partnerships across all disciplines of healthcare.
Click Here To Learn More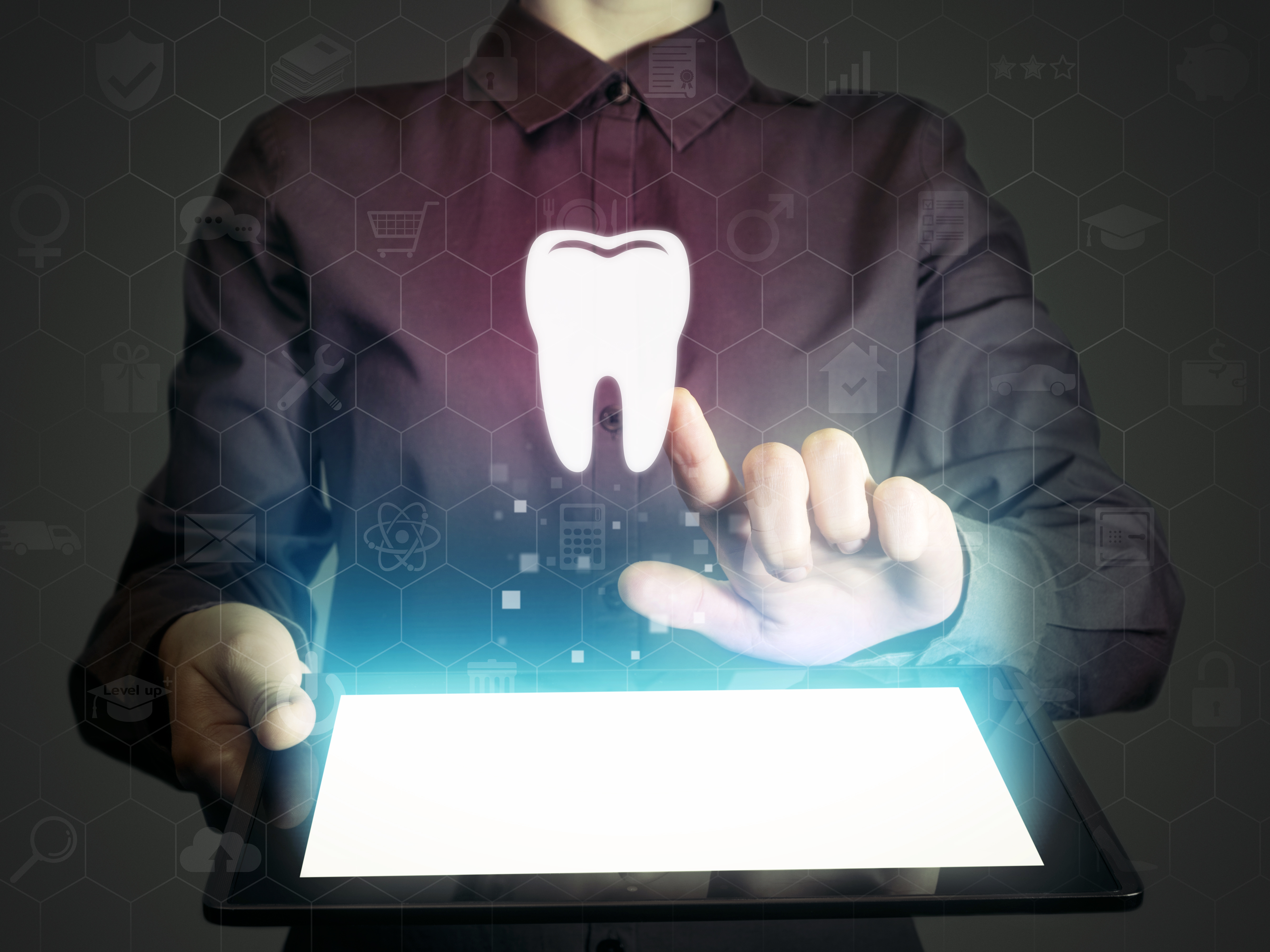 Convenience Without Compromise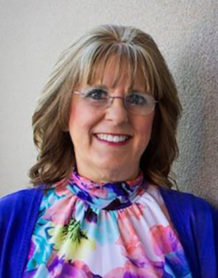 Theresa Sheppard,RDA
Founder
Theresa is a Registered Dental Assistant, speaker & author with experience in all clinical and management aspects of the dental office. This coupled with her extensive hands-on, front lines experience of over 35 years, including over 25 years as an office manager, uniquely qualifies her to train dental teams. She speaks on Risk Management, HIPAA, Insurance Coding and Billing, & Mouth-Body Connection. Theresa's passion for dentistry and love of teaching merged when she became the Owner and Director of Career Express Dental Assisting School, as well a provider for the California Radiation Safety Course and Dental Board Of California Continuing Education Provider. Theresa is a member of many professional organizations. Read Theresa's Full Bio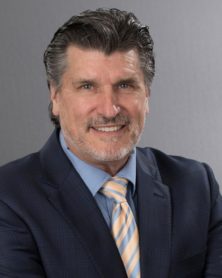 Born and raised in the wilds of San Francisco/Oakland bay area, Dr. Ratto graduated from University of the Pacific Arthur A. Dugoni School of Dentistry in1975. He started a practice in San Leandro specializing in general reconstructive treatment. Dr. Ratto moved his family to Turlock in1981 to start a general practice among the beautiful orchards of the Central Valley. Passionate about the Oral Systemic Link, Dr. Ratto enjoys educating his patients on how their oral condition impacts their physical health. Because of this passion he has been able to travel to many parts of the world, experiencing the art, science, and whole health connections of dentistry. Dr. Ratto has extensive training in Gnathologic Orthopedics, Orthodontics, Esthetic & functional reconstruction, and implant prosthodontics. He has completed a residency in UOP in sleep medicine. Dr. Ratto is a member of ADA, CDA, Stanislaus Dental Society, and the American Academy for Oral Systemic Health. Dr. Ratto has been blessed to help his patients and the community for over 40 years. In his spare time, he enjoys traveling, hiking, bike riding, car racing, and spending quality time with his 5 grandchildren.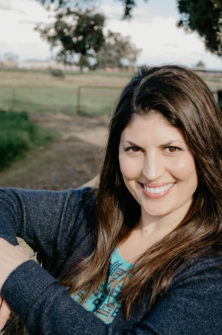 Nicole Flaherty was born and raised in the small farming town of Denair, Ca.  and witnessed the overwhelming need for access to dental care. At an early age she identified her interest in health and dentistry which in turn led her straight to a career in Dental Hygiene. Nicole graduated from Cabrillo College in 2007 and continues providing clinical care with the same passion as she did the first day she started. As a Registered Dental Hygienist, she has been blessed to have gained clinical experience from some of the best Dentists from Aptos to Modesto, as well as the opportunity to collaborate with other amazing professionals with whom she shares the passion for whole-health care. Nicole's motivation stems from her family which includes her significant other, Scott, as well as, three young children; Blair, Mallen, Jaxon and 3 grown children; Cameron, Jordan and Chance. She expresses their blended family is a recipe for love, support and creativity.  One of her favorite things to do is to just hang out at home with everyone. Nicole is more than enthusiastic about the new advancements in legislature and dental technology. She believes in what Care 2 U stands for and the services it provides.  She believes that it will start a positive chain reaction within the dental and Medical community and change the way we all view our health care forever. It is a true honor for Nicole to be a part of this initiation for change, and bring this concept to all areas of the communities served to make a positive healthy impact for the future and restore dignity and quality of life to her patients.
It's my absolute pleasure to recommend Theresa Sheppard, RDA to bring any oral health care needs you may have to your community.  Theresa has been a part of our Care Team at Bethel Retirement Community since 2018, providing her experience, knowledge, and education on oral health care to our residents and care team…Along with her undeniable talent, Theresa has always been an absolute joy to work with…As a dedicated, knowledgeable, and an all-around great person, I know that she will be a beneficial addition to your community.